"SURFING LIFESTYLE: BAJA CALIFORNIA SUR"
Surfing is one of the best experiences you can have that connects you to nature, Sampa brings you closer to the ocean and to the possibility of learning something you might not know how to do yet, or to do something that you already know and are craving to do. Baja is known for a lot of beautiful things but surfing is definitely on the top of the list because it accommodates everyone's level. If you, Samper, are a beginner, intermediate or advanced surfer, you can take your Sampa to lots of different spots like Todos Santos and East Cape to make your trip even more EPIC!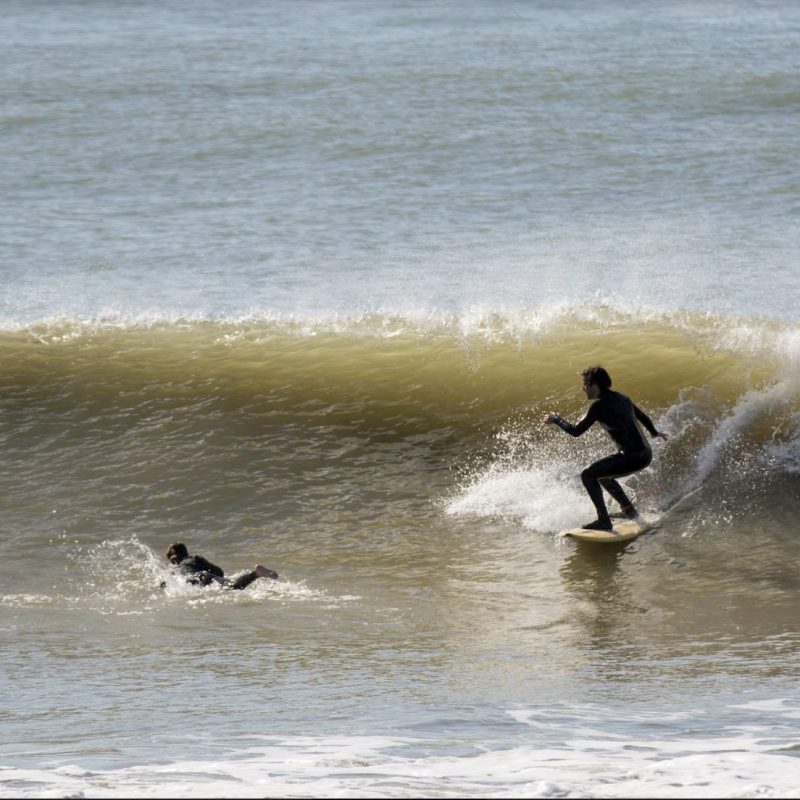 If you're looking for a mellower wave to start out on, try Acapulquito. This beach is located on San Jose de Cabo and has some great beginner waves that are perfect for learning how to surf. There are also a number of surf schools that can teach you all you need to know about surfing in this region.
Todos Santos has some of the best surfing waves in Baja California Sur. Cerritos Beach is located on the Pacific Ocean and offers mild surfing conditions for all skill levels throughout most times of year. There are also several surf camps here that offer lessons with knowledgeable instructors if you're looking to learn how to ride these awesome waves yourself.
In the summer time the East Cape has some of the best reef breaks in all of Baja California Sur, making it perfect for those who love surfing more advance waves, however, this place is very well known for having every level waves on the same spot. La Fortuna and Nine Palms are great for beginners on small days and for advanced surfers on big ones. Shipwreck is also pretty well known by really good surfers for it's EPIC waves.
Surely, surfing is one of the most extreme but friendly activities you can do to connect with yourself and with nature. It teaches you so much, from patience, to endurance, while having the time of your life. You start understanding the ocean more and you learn that it is extremely similar to what we as humans go through, the excitement of waves that might catch you in the impact zones and the calm times that let you chat with a fellow surfer, or go into yourself and introspect. If you are lucky enough, you may even encounter a friendly turtle enjoying the same waters.
After a session, your Sampa will always be waiting for you to carry your board, give you fresh water and some needed food and relaxation after your time out in the water.
Don't forget to thank your body, the ocean and your Sampa for such an amazing time and enjoy the rest of your time with the people you are traveling with, and even with your new friends. Baja, waves and smiles are meant to be shared, wether it is with another person, or with the nature that surrounds you.