"ROADTRIPPING THROUGH BAJA SUR" Part 1
Welcome back to yet another SAMPA blog to make your experience with us even more epic! We all know that traveling to a place you've never been before is tricky, as you don't want to miss out on anything and even more so when we talk about Baja California Sur, a destination filled with endless possibilities to see amazing places, create new memories or as we SAMPERS like to call it: pause moments; moments you want to stay in forever. 
So, in this blog we would like to give you some hacks and tips to guide you on what to do and where to go, so you experience this Mexican paradise as we know it.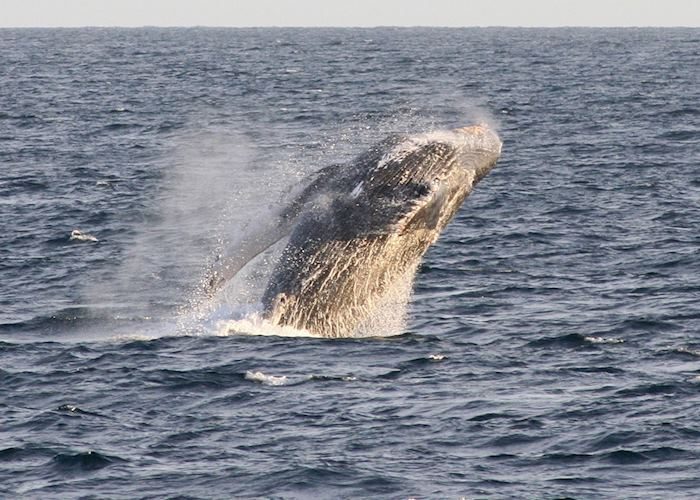 There are also several activities to do here, from snorkeling with Mobula Rays to freediving courses. Remember that for every activity or experience we mention in this blog all you need to do is send us an email to info@sampaexplore.com and we'll set it up for you.
If you love waterfalls Santiago is definitely the next place to go to, as it is only 1 hour away from Cabo. Santiago is a place that resembles the essence of the inland beauty of Baja, due to its stunning Laguna de Santiago, nearby hot springs, waterfalls and amazing hike trails. Perfect to start off your morning after a sunrise on the beach.
The amazing thing about getting to know Baja in your SAMPA is that you have the freedom to move around and create your route on your own terms, so the next destination we absolutely recommend and has undiscussed priority is Cabo Pulmo; this place is a protected national park called "The Aquarium of the world" by Jacques Cousteau so I think you can already guess that snorkeling & diving here are a MUST. Almost 40% of the world's marine mammal species live here and the town itself is small but enchanting.
One of Baja's jewels is La Paz of course, the capital of Baja Sur and let me tell you it is paradise for those of you SAMPERS who love some stunning, secluded, quiet beaches, good food & a lot of activities to do through the day. It is the perfect place to set up your camp and go kayaking or paddle boarding early in the day or for sunset. If you find yourself here from October to May you'll be able to experience one of the most magical things: swimming with whale sharks, these gentle giants come here to feed on plankton rich waters, and it is an unbelievable experience. 
You can also experience sandboarding in Las Dunas del Mogote, this activity is very fun and not very common so we would definitely recommend this on your list.
If what you're looking for is experiencing these amazing clear waters in a more luxurious way, we have the solution for you. We offer sailing boat rentals; where you'll get to see and experience this place from a different perspective.
I could go on and on about every inch of Baja and its endless possibilities, but for now I think this is a pretty good introduction for those of you who will be visiting soon. There are a lot more places worth visiting that I left out, so stay tuned for the next blog with more insight on where to go & what to do on your overlanding road trip.