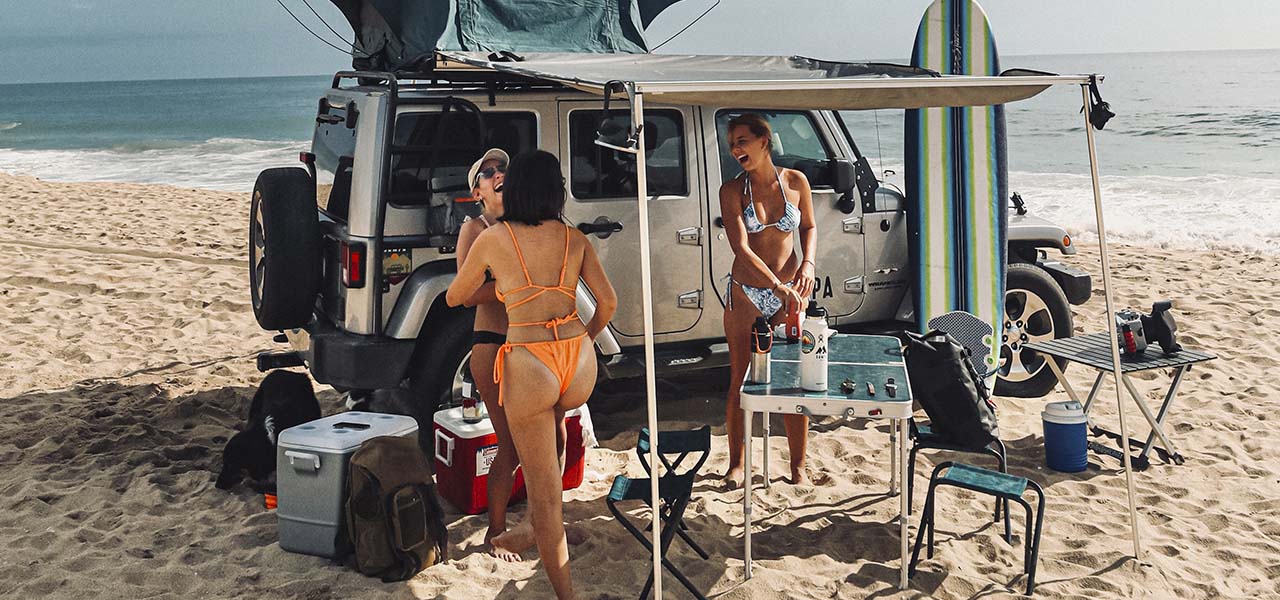 Off Road Rentals in Baja California Sur
fully equipped for any adventure
4X4 + Camping + Cooking + Sports Gear + More !
Check out some of our sampas
Pick ups: More spacious, can fit 5 people comfortably and all the gear you can think of.
Jeeps: More compact and agile, would recommend 4 people to be more comfortable.
Book Now
Just watch what you
are getting yourself into
The state of stillness of waiting for your next wave and the rush while surfing it, the unpleasant comfort of salted skin, staring at sky full of stars and understanding that you are part of something greater, the realization of not having much and having everything at the same time. It's all within your reach and it's waiting for you to go experience it.
Book Now
Go to the coolest places in Baja
When it comes to exploring exotic places, the choices are numerous. Whether you like peaceful destinations or vibrant landscapes, we have offers for you.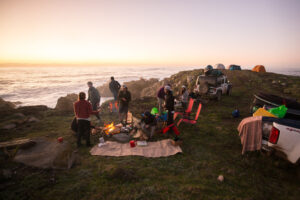 See More
"Leave no trace" is good
"Leave the place better that how you found it" is better
Sampers make their presence in nature unknown,
minimizing their lasting impact on natural areas and
keeping them intact for the protection of wildlife
so everyone can continue enjoying nature.
Plan ahead and prepare specially foodwise to avoid waste
Generate as few garbage as possible
Dispose of waste properly
Leave what you find
Minimize campfire impacts
Respect wildlife